We are in the 21th century but we are getting closer and closer to our origins and to nature. Precisely the philosophy of our company is to get closer, to respect and love the earth, because we are deeply convinced that our only future is to return to appreciate what nature offers to us.

Times have changed and the world of agriculture has joined a more technologically advanced world and for us this is definitely an advantage and not something to hide. So why not use the progress to be more connected?

More and more young people and families are interested in purchasing local and perhaps organic products, so why not become part of our big family? With us you will have the opportunity to adopt our plants or give the experience to your loved ones and be able to periodically know how their growth and development are proceeding!

Follow us in our estate and embrace our project! I'll tell you how it works!
HOW IT WORKS:
· Choose the plants to adopt!! Vines, olive trees, pistachios! There is plenty of choice!
· When you have chosen, we will sent you the certificate of custody for 12 months of the plants you have chosen.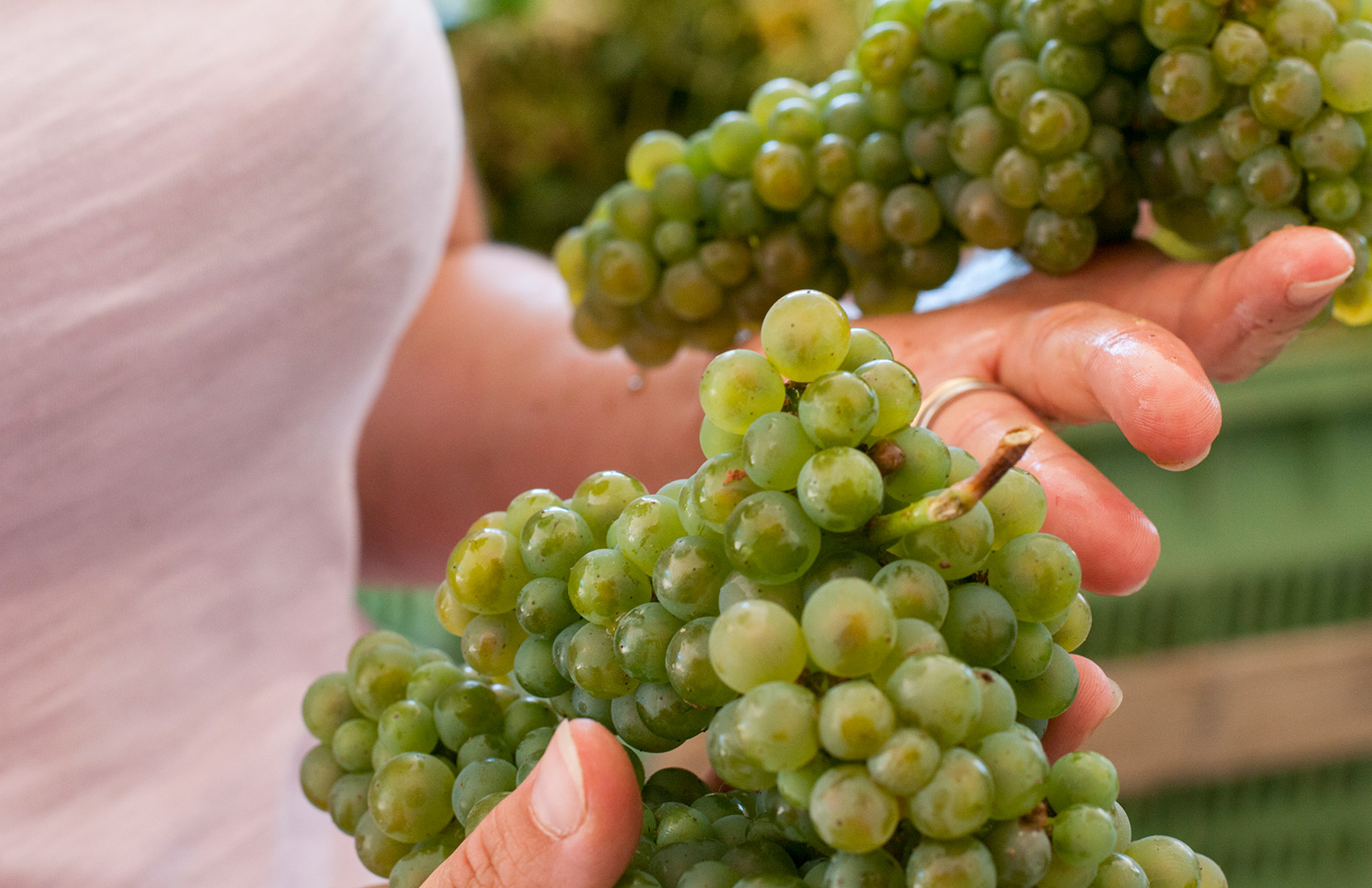 · According to the plant chosen, the products will be sent to your home as per the selected adoption package.
· Will be affixed the name of the assignee at the beginning of the row.
· You will have the opportunity to access the vineyard during the entire fostering period (by appointment).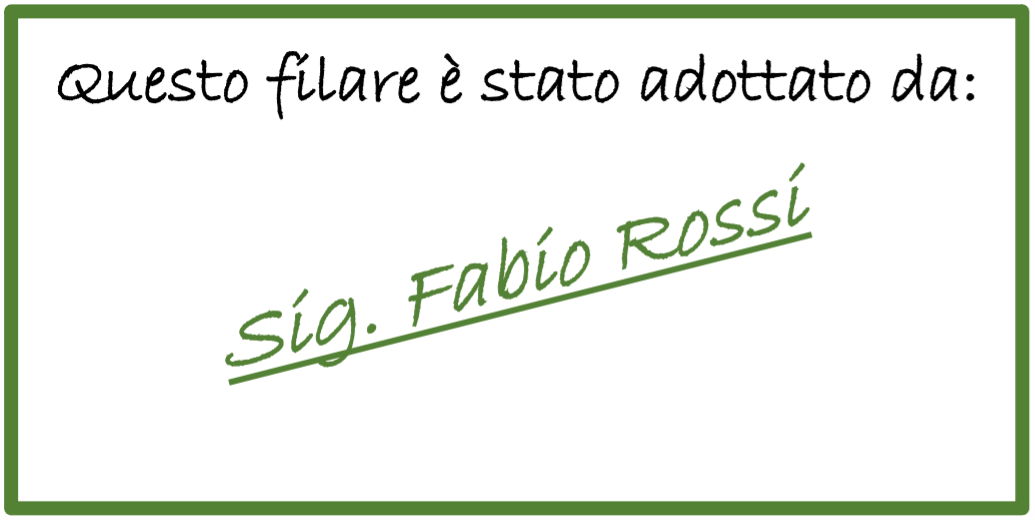 · You will receive constant updates about the operations in the field relating to the fostered row.
· You will receive updates on winemaking or processing operations following the harvest of the products.
---
YOUR LOYALTY WILL BE AWARDED!

For the entire Adoption period you will receive a 10% discount on all the products you decide to purchase through our website or directly by email!
If you decide to buy more rows, the cost will be reduced!
· On the second row you get a 5% discount
· On the third row you receive a 12% discount

If you loved the experience, don't miss the opportunity and renew your adoption agreement!
The second year you will have a 10% discount on the chosen package!
FOR EACH PLANT DISCOVER YOUR PACKAGE!